Sponsorships
---
Idaho CFMA Chapter has created a sponsorship program, due to popular interest & request from both members and nonmembers.
Currently offering "Annual Sponsorship" levels (see 2023-2024 Annual Sponsors below) that will provide publicity for both you & your company at every Chapter event during the year, on our website, and included in every communication to Chapter members and nonmembers; however, these are extremely limited. Also offering, specific event sponsorship levels that will provide recognition to you & your company at specific sponsored Chapter event(s). The sponsorship time period runs during CFMA fical year of April - March. What better way to get your name in front of our 50+ members, while supporting our great Chapter events?
If you have interest in participating in the Idaho Chapter Sponsorship Program, obtain current availability by contacting the Sponsorship Committee members at the following:
Travis Burgess, tburgess@eidebailly.com, 208-383-4706
Justin Gwinn, jmgwinn@psfinc.com, 208-296-5637
Below are our 2023-2024 Annual Sponsors.
We thank each and every company and member for your support and service!
GOLD SPONSOR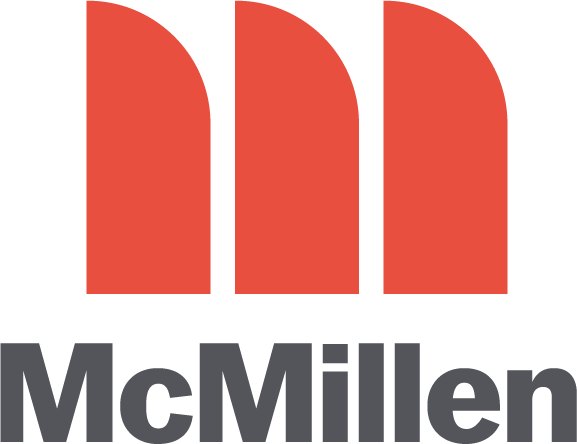 SILVER SPONSORS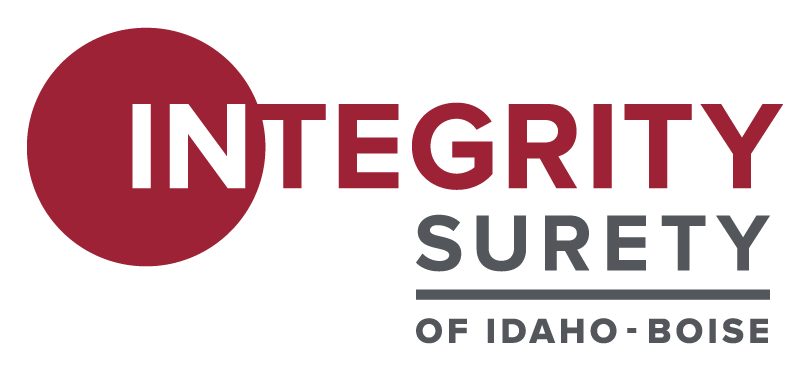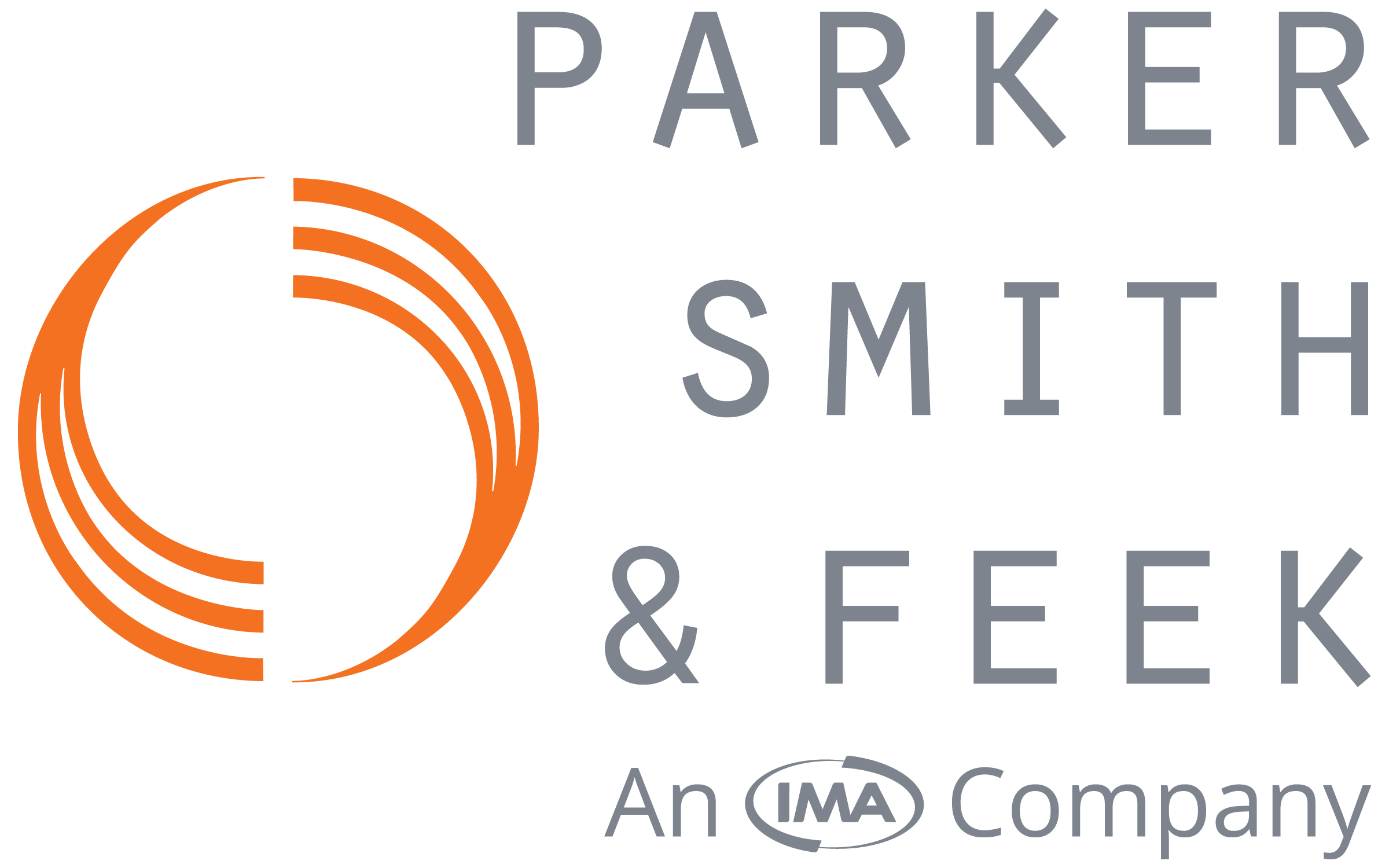 BRONZE SPONSORS